Request a Private Sixth Form College Prospectus
You can use this website to request a prospectus directly from a college and you may select up to FIVE colleges to receive a prospectus from by clicking on the prospectus icon to add it to your shopping basket. You must complete your own details and we then dispatch these requests electronically to the colleges.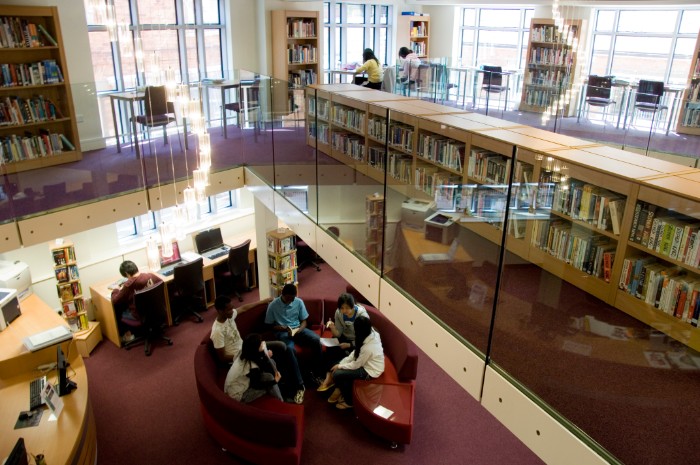 Please contact the college directly if a prospectus fails to arrive but please understand sometimes they will not send prospectuses if they are already full. Note that prospectuses are expensive and colleges will only send them to serious parent enquirers who fill in ALL the fields on the request forms.
We kindly request you not to abuse the system by ordering large numbers of prospectuses. Ordering more than FIVE prospectuses will result in your requests automatically being blocked and you will not receive any responses from colleges.
Prospectus requests can be made via the College Search page.
Should you require information about more schools please contact us via our standard Enquiry Form.
You have requested a prospectus for the following colleges: